KINGSMAN SOLUTIONS
We are here to enable entrepreneurs accelerate their financial growth by unleashing their business potential
WELCOME TO KINGSMAN!
Kingsman believes in growth of its customers. Whether you are an individual who wants to grow his wealth or you are an entrepreneur who wants to grow his business, Kingsman supports you at every stage of your growth.
Vishal Bhatt
Founder, Director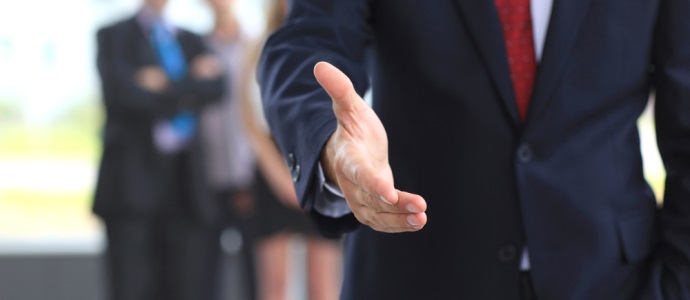 Special Services
We are known for our ability to handle every aspects of our customer's businesses. Kingsman's Services takes care of all your Businesses.


Bengaluru
708 , Brigade Tower Brigade Road ,Shanthala Nagar Bengaluru, Karnataka - 560025

080-49217007/+91-7204011779/+91-9886000679
Ahmedabad
4th, Top floor, Swagat Complex, Near Shelat bhuvan bus stop, Ahmedabad, Gujurat
Bhavnagar
Block no. TR-2 , Samyak apartment , fourth floor ,Opp. to Bahuchar Mataji's Temple , Diamond Chawk Bhavnagar,Gujurat - 364001